Welcome to Cretel S.A
The olive oils of Cretel SA with their wonderful and fruity aroma and their valuable composition, rich in vitamins and monounsaturated fatty acids, free from cholesterol, are an indespensable part of a modern diet and justify the international medical advice of: "Eat olive oil like the Cretans".


Our philosophy
"By effecting constant and ongoing checks on its production media, our company is intent on ensuring that olive oil enjoys premium quality. As we feel that we have a responsibility towards consumers, we place great emphasis on the immediate adoption and proper use of new technologies and methods of production and standardization so as we may be in a position to offer the very best in olive oil!"
Blog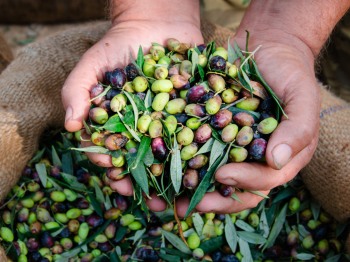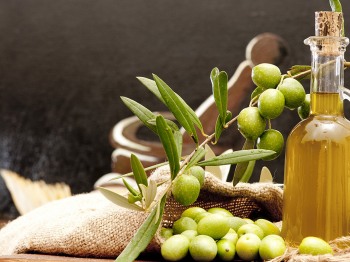 Did you know? Top 5 most common olive oil myths
Olive Oil and Extra Virgin Olive Oil has been recognized globally as an almost "super food" that everyone should daily include in his diet, with endless undeniable benefits for our health.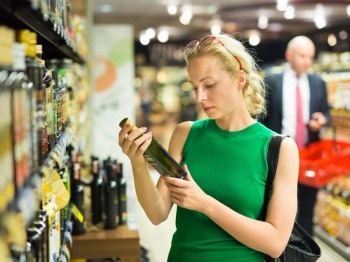 Buying Olive Oil : Simple tips and useful advice
One thing that is never an issue in the olive oil category is the availability of a range of oils to choose from. Don't get overwhelmed! Instead, follow these simple tips to ensure you purchase a quality olive oil that's right for your needs.